There will always be questions.
And we are here to help you find the answers.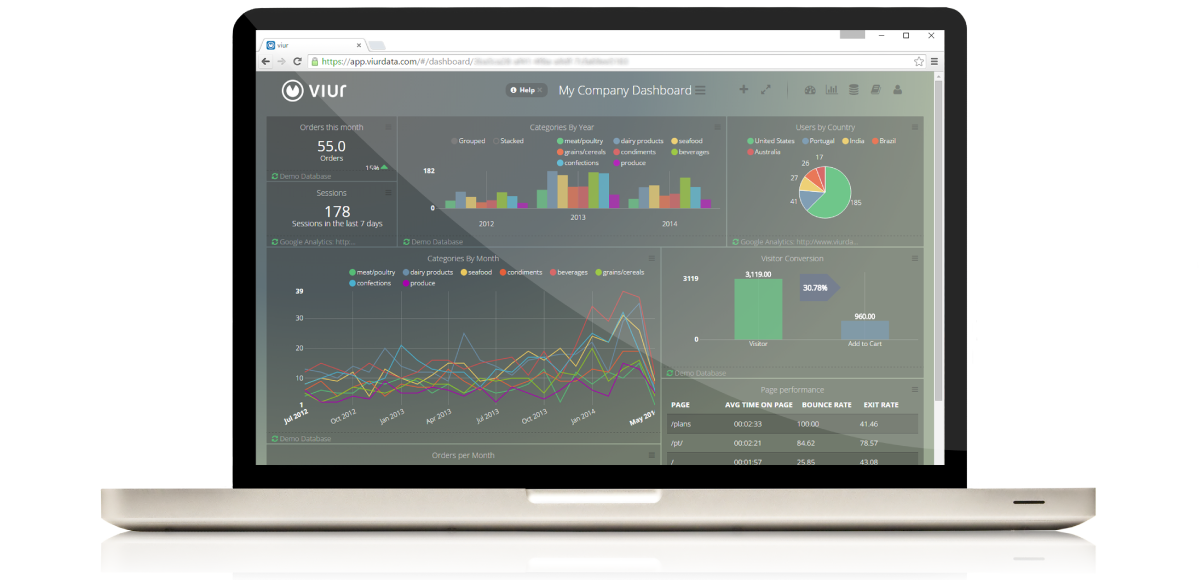 Whether you are the CEO, manager or developer, there are always questions that need answering. Viur enables you to answer these questions quickly and easily through visualization and data exploration. Leverage analytics to promote information sharing and transparency on the fly.